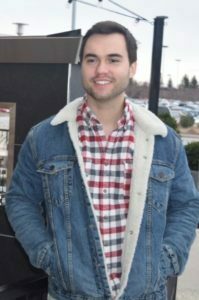 Hi, my name is Christian Stahlberg and I am the owner of jmlandsales.com. I am a full time real estate professional specializing in undeveloped land and investment property. In 2017, after helping people buy and sell their homes as a real estate agent and working with a real estate investment company flipping homes, I decided to focus on buying and selling undeveloped land. I have successfully completed 100s of real estate transactions since starting my own company. Buying from my company will allow you to buy property for pennies on the dollar compared to traditional Multiple Listing Service (MLS) listings and for sale by owner properties. As an expert in sourcing property at way below market prices, I review dozens of properties for every one I decide to buy. Those savings are then passed onto my customers.
My company prides itself on excellent customer service, discounted prices and making transactions painless. I use reputable closing agents to ensure all of our transactions are safe and secure. If you have a question about a property or would like to make a purchase, please reach out to me. You can find my contact information on the CONTACT page.
Thanks for reading and happy land buying!
Christian Stahlberg